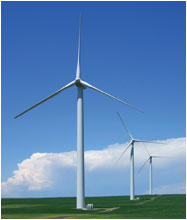 Complete the following questionnaire to see if your organisation qualifies for a free energy health check.
Do you spend more than £1,000 on electricity per month?
Has your organisation more than one site?
Do you have an oil/gas boiler older than 2 years?
Do you spend more than £5,000 per year on gas/oil?
Do your water costs exceed £10,000 per year?
Do you use air conditioning?
If you answer "yes" to at least two questions then we can probably help you.

If your answer is "no" then there may be easy to apply solutions that you can implement directly to get you started on energy reduction.

Email us at: enquiries@a1utilities.com