People Involved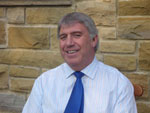 Ray Newton (Director) - has spent over twenty five years in general management, majoring on logistics and manufacturing. For the last ten years Ray has been running a large multi site manufacturing group.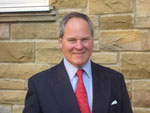 Peter Whittington (Director)
- A qualified chartered accountant who has spent the last 20 years in general management in manufacturing plastic packaging for the food industry, on a large scale of a very large pan-European manufacturing group for the last 13 years with extensive experience across Western Europe, Central Europe and South Africa.
Susie Newton (Director)
- has spent 20 years in landscape design and more recently has worked in sales of electricity and for a leading market research company.